Sentinel

Alarm and Tracking Combo
Our Sentinel system is designed with the intention of providing your motorhome with the best level of security out there
See how Sentinel Can Help You Today
Sentinel is an Alarm and Tracking system combo with both Thatcham category 1 and Thatcham category 6 accreditation. Designed to provide you with the highest levels of security possible for your motorhome.
With Sentinel, you will have access to the MyPhantom App on the web, your mobile device and or tablet so you can check the location of your motorhome while on the go. We look to update these regularly to provide you with the best possible level of security and level of quality and service possible.
£699
Subscription options:


Buy
Want a Cheap Tracking Option?
(NOT Thatcham Approved)
From £48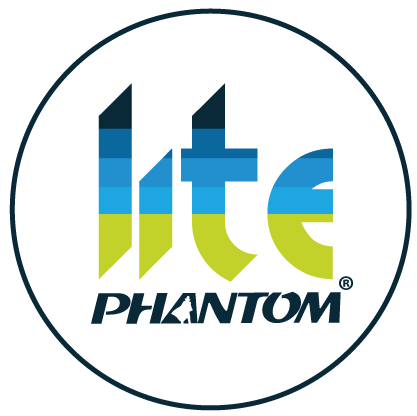 Complete Solution
The Sentinel System is an all in one professionally developed tracking and alarm system designed to help you provide your motorhome with the highest level of security possible. Once again Phantom brings you the complete solution at a great price, traditionally this level of Thatcham Cat 1 and Thatcham Cat 6 security would cost from £1100!

Apps
Get access to our App, specially developed by our team of developers so you can arm and disarm your alarm remotely from anywhere you have internet access. Our app shows you the surest status of your alarm leaving you in control of your vehicle.