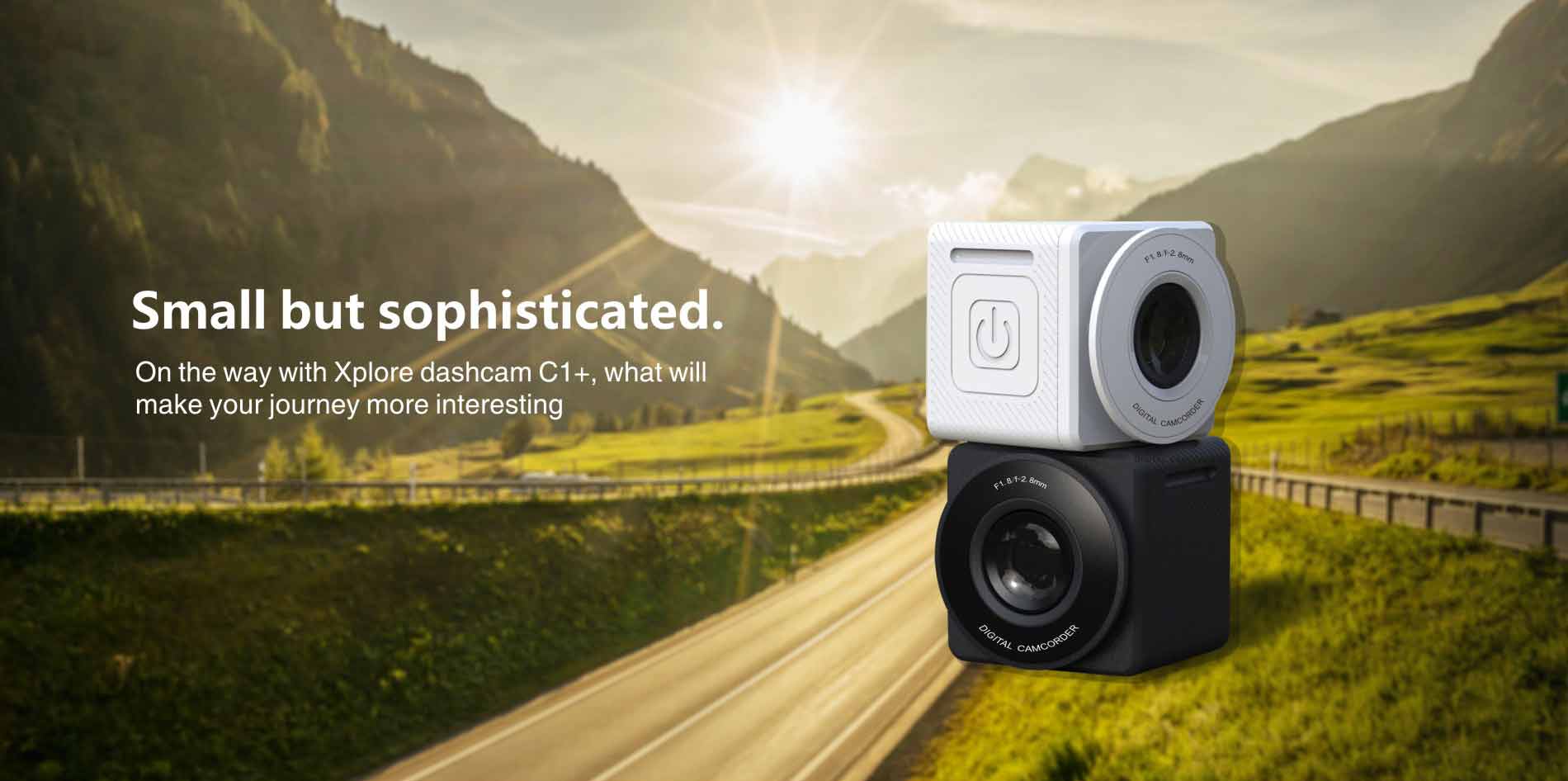 Road accidents unfortunately are a common issue on the road today. It is becoming more and more important that road users take a dash cam with them on their journey. This can help in easing the issue of making an insurance claim as it provides upfront evidence of the accident and what exactly occured.
Small But Sophisticated
This well-designed dash cam is a simple 32mm cube with WiFi, Bluetooth 3.0, G-Sensor, GPS and it's own battery, with an 'easy to fit' bracket, the device itself only weighing 36 grams.
Bluetooth Snapshot
With the provided Bluetooth Snapshot button you can save a short video clip of 10 seconds. This button can be placed in a number of locations of your choosing near the steering wheel or drivers compartment which will compress to 320p when downloaded to your smartphone.
Wi-Fi Connectivity
The device has built in WiFi capabilities so can connect to your smartphone for easy video transmission without any trouble, making it easy for you to playback photos and videos when ever you want.
GPS
The Xplore dashcam is able to Geographically tag your video based on your location at the time of taking it. So the moment you share the video, is the moment people witness your travelling history for that journey.
The Xplore C1 Geo Dashcam is an easy to set up, lightweight useful bit of kit that can save you a lot of headache on the roads today.
Only £120
Buy Now!