Insight
Fleet Tracking System
Insight is our Premier Fleet Tracking System and Service, packed with a wide range of features ensuring your get the most out of your fleet.
On the spot Live Tracking
Making you aware of the exact routes taken by drivers, pin pointing exactly where they are and what their vehicle is doing. Also helping you keep one step ahead of the competition by providing you with an improved level of customer service, being able to provide your clients with proof of service.
Points of Interest and Alerts
Draw comparisons and spot patterns between travel times and distances using our intelligent route planning system, which monitors and reports to you regarding your driver's performance. Insight will allow you to set up alerts to see when vehicles hit specified points of interest or deviate from their intended routes. You can also choose to receive a text or email notification when a vehicle's schedule changes.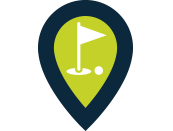 Security
Although you may already have in-vehicle camera's or an immobiliser on your company vehicle, with a Phantom Tracking Device also installed, you would have 24hr monitoring making your vehicle doubly secure. Providing you with peace of mind and giving you that extra protection against theft or misuse. Depending on the make/model/spec/age of the vehicle, you may be able have the additional option of immobilising your vehicle remotely.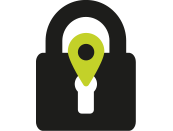 Reduce Fuel Costs 'SAVE MONEY'
Reduce your businesses overall fuel costs by monitoring and keeping an eye on the driving performance of your fleet. Ensuring efficiency in their journeys, eliminating wasteful idling, speeding and bad driving habits as well as unauthorized vehicle usage.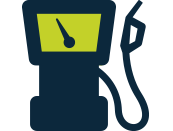 Journey Reports
Understanding where your drivers are at any given moment is crucial to ensure the smooth running of your fleet on a daily basis. However, it isn't just today's schedule you need to be aware of, especially if you want to improve and evolve your business in the long term. Our system shows you historical journey reports.