Stolen Vehicle Tracking
What's a tracking system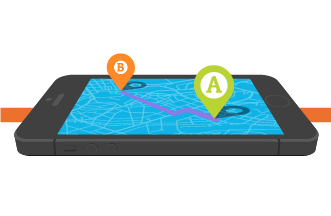 A Phantom tracking system is a small box that uses GPS technology and communication software to relay the location of your vehicle - accurate to within 8 feet. When a personal vehicle is stolen, the tracking system will be enabled and the information will be monitored by staff at the control centre, who will alert and advise vehicle owners as to the whereabouts of the stolen vehicle.
What you get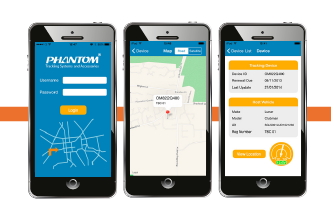 Standard and bespoke packages are available, but in both cases, a Phantom tracking system will improve your vehicle's security and provide you with peace of mind at all times. You will not only receive expertly installed tracking technology, but you will also have 24-hour support from our call centre team, and Phantom's expertise in providing vehicle tracking and security solutions. Warranties are available too, so you can keep your assets safer for longer.
24 Hour Monitoring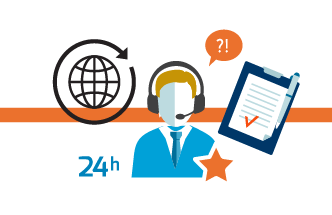 Part of the superior service provided by Phantom includes the reassurance and vigilant monitoring provided by our 24-hour call centre. The team here works around the clock to ensure that the minute a vehicle is lost or stolen, the owners are alerted and its whereabouts are tracked.
Online Access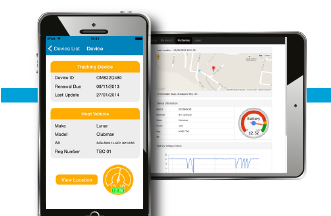 Of course, if your vehicle is fitted with such impressive tracking technology, you'll want to keep an eye on what it's telling you. This is especially the case in the event of a theft, when the My Phantom Portal and associated apps enable you to remotely access and track your vehicle's location.
Nationwide Fitting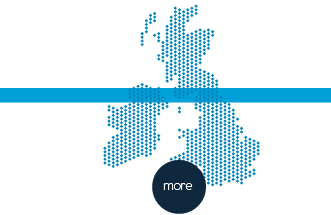 A vehicle tracking system needs to provide comprehensive coverage of the area in which a vehicle could be stolen. That is why we both fit and monitor vehicles nationwide. So whether you're in High Wycombe or the Highlands, you can be confident that your vehicle is in good hands with Phantom.
Click Below To Purchase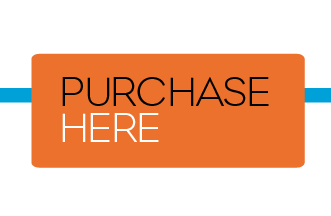 For further details or if you have any questions message us on our Contact Us page or give us a call on 0161 219 4299 and our customer service team will be there to help you