What is Fleet Tracking?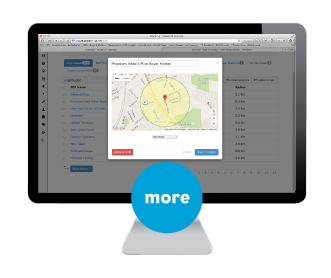 The Phantom Insight Fleet Management system uses state of the art globally approved and specified GPS and GSM to pin point your assets in almost real-time with an accuracy of a couple of meters. It's perfect to find an employee's current location via the App or Web portal – or if more information is required, you can look at daily, weekly or monthly reports on, for example, Driver Behaviour and export them to Excel for further analysis.
Live real-time Tracking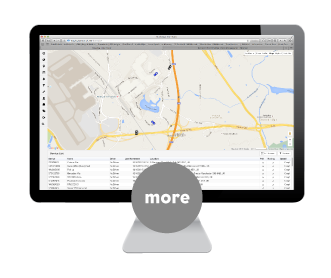 Unlike the majority of our competitors Phantoms Business Vehicle Tracking system uses proactive tracking bread crumbs - where some companies choose for example 2 minute updates, the Phantom system updates come through on average every 20 to 30 seconds for most companies. These intelligent updates are triggered by such things as, the Ignition being switch On or Off, a change in speed or direction as well as time and distance triggers.
Fleet Behaviour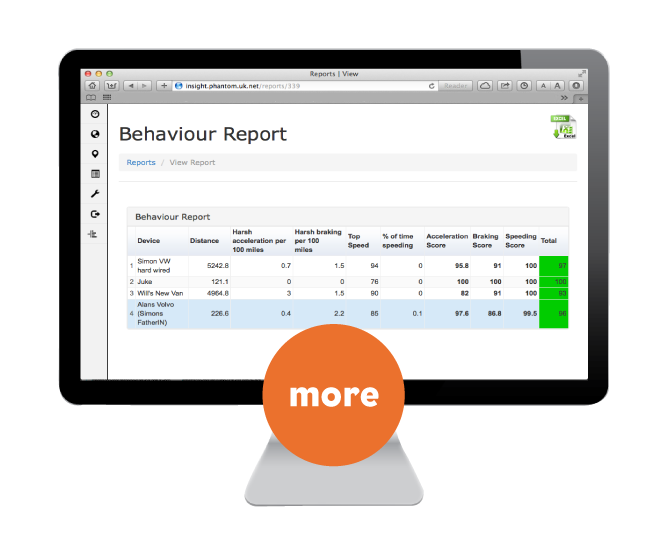 The data collected as live data is stored from the moment the tracking device is installed in the vehicle and is available in various reports, graphs and exports (Excel) while ever you have the system. All this data can be examined to find, for example, which driver gets the best driver behaviour score, what mileage the fleet has done in the last week or month, or to simply replay a journey or series of journeys on the map.
Remote Immobilisation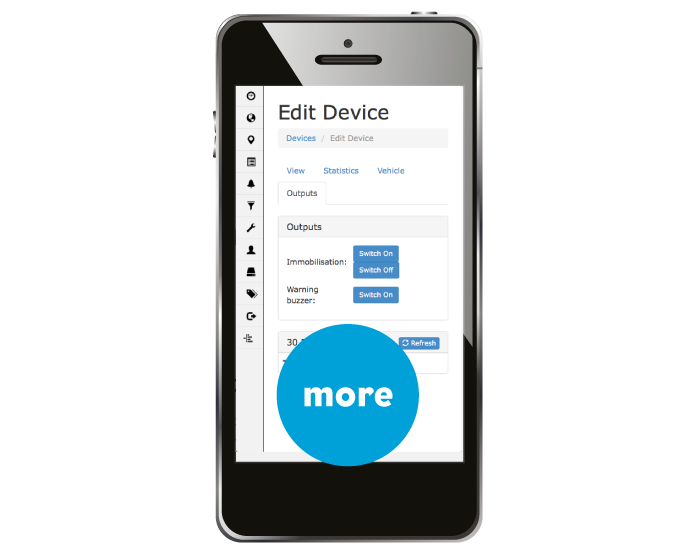 Remote Immobilisation, or to give it its correct name as listed in the Thatcham Cat5 criteria is – Remote Engine crank Inhibition – We offer this as an optional extra level of security that can be added to our tracking devices (vehicle hubs). The immobilisation can be used as a safe way to stop a vehicle - Car, Van, Truck or piece of Plant being moved under its own power.
For more information read more here or give us a call on 0161 219 4299 or use the form below and our team can work with you to help find a solution tailored specifically for your business.
The System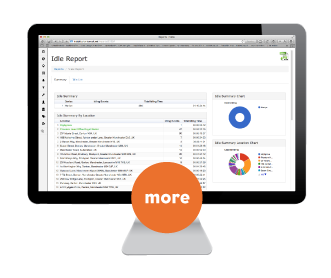 You don't need any special hardware or software to run the Phantom Insight fleet management system, it's completely web / app based – this means you can run the system from literally anywhere in the world where you have web access. There's no limit on the number of users either, many customers have a screen or screens displaying all vehicles, then individual users monitoring all or part of the fleet. Others, particularly managers in the field, find the Android or Apple apps invaluable as they can monitor and coordinate staff while out on the job as it were.
Cost Savings - return on investment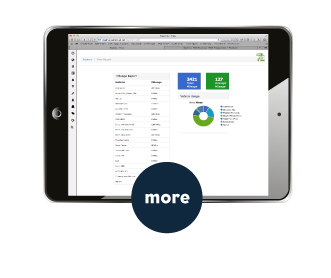 The cost of doing business is continually on the rise – with many costs escalating far quicker than inflation due to both local and global factors. Fuel and Insurance are especially volatile at the moment – this, combined with new emissions standards, parking and driving restrictions gives operators even more headaches.
Accurate control and management of vehicles, drivers and operators is essential – Phantom Insight Fleet Management gives you that control – in most cases it will repay your investment multiple times over and start paying dividends from month one.