What is fleet tracking?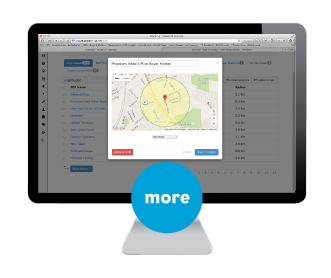 Utilising GPS satelites and mobile phone networks we can install our device into your fleet of vehicles which allow you to remotely monitor them wherever you are. Whether you want to check up on an employees current location, work out how much you spend on fuel per month or monitor your employees driving behaviour Phantom insight can provide a system which meets your needs.
Live Tracking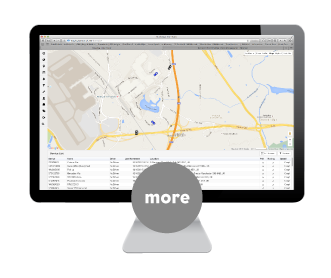 You can view your fleets location 24 hours a day with our online portal and mobile apps. The tracker updates at least every 45 seconds so you keep upto date with your drivers position, speed and heading.
Fleet Behaviour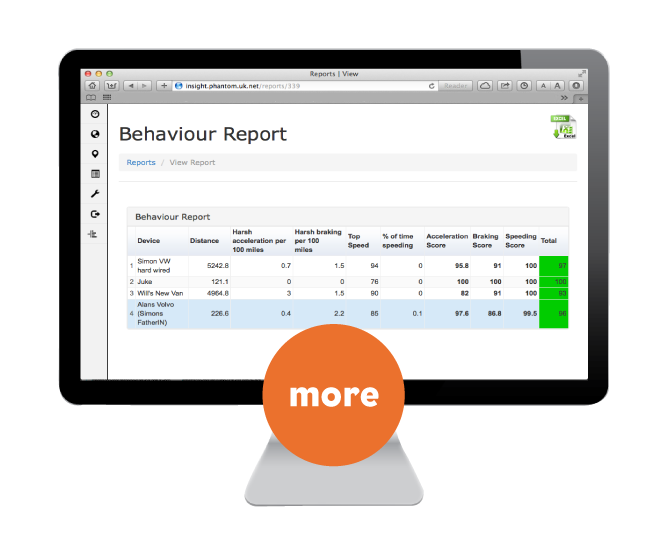 Replay your vehicles journey from today, yesterday or last year, work out who your best performing drivers and run detaied reports on your fleet movements and performance. You can even be alerted when a vehicle enters a certain location, goes over a certain speed or users a company vehicle out of hours.
Remote Immobilisation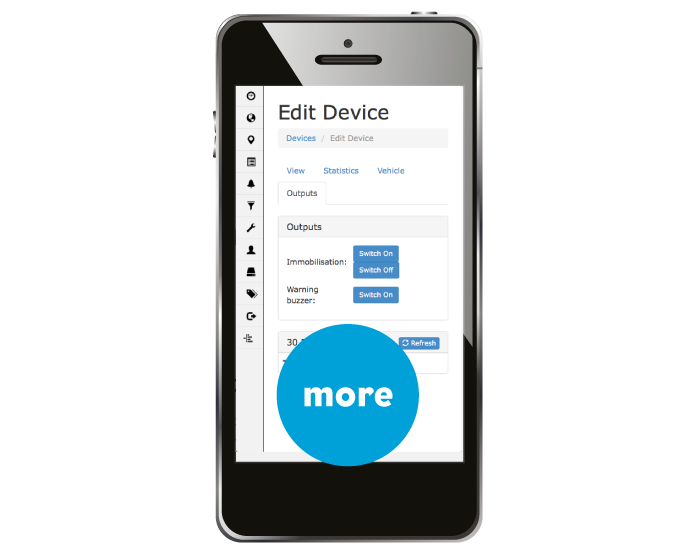 As an extra to compliment the Phantom Insight system we offer remote immobilisation. This offers a safe way to immobilise a vehicle when stationary so it can't be started again. We have great success with this in vehicle leasing and plant rental sectors.
Infrastructure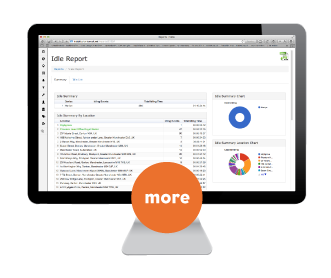 Trust Phantom to keep your vehicle data protected. We have own secure data centre as well as 2 other fail over sites based in different locations which keep a mirror image of all our data as well as multiple backups.
Cost Savings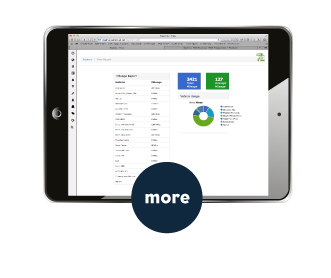 Fuel isn't cheap. Can you afford to waste fuel by a vehicle idling for long periods of time or wasting fuel through bad driver behaviour by speeding, taking longer routes or making false fuel claims. Phantom insight will give you the tools to tackle these problems and let you take control over the companies fleet.