PRO 3

Caravan Tracking System
Phantom has been providing tracking solutions for nearly 15 years. We pride ourselves on ensuring that our Tracking Systems provide you with the best quality service and the most value for your money.
Enquire today
Phantoms reputable Pro 3 System has been designed and specialized to provide the highest level in Caravan security.

Providing you with a Thatcham Approved (Cat 6) Tracker that should also help you gain a discount on your insurance premiums.
On discovery of a theft, our 24hr Call Centre will contact you to ensure the safety of your vehicle, if you find that it is missing we will then liaise with the Police to ensure the prompt recovery of your vehicle.
£499
Subscription options:


Buy
Want a Cheaper Option?
(NOT Thatcham Approved)
From £48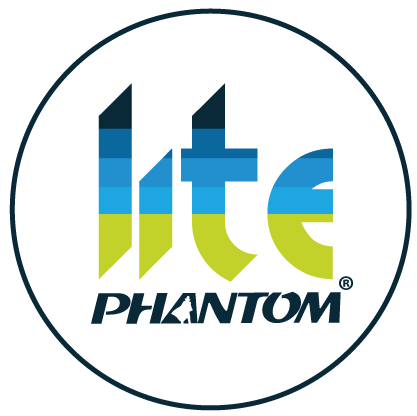 Protect your Caravan
Caravans are a large investment and can hold a lot of sentimental value to you and your family. With the Phantom Pro 3, you can keep an eye on your caravan and ensure that if the worst happens that the vehicle is retrievable as fast as possible, with our quickest retrieval time is 40 minutes!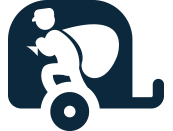 Specially Designed App and Portal
You will have access to the MyPhantom portal and App, letting you see where your caravan is while on the go, they are also both regularly updated with new features giving you increased benefits including your current batteries status, mileage charts, and battery history.