Caravan & Motorhome Tracking
Caravan Tracking & Motorhome Tracking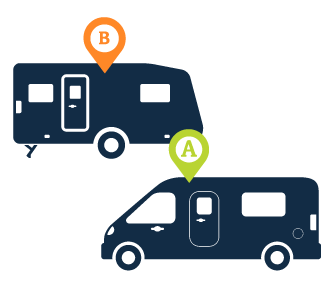 For over a decade, Phantom has been protecting caravans and motorhomes with our security and tracking solutions. Now, as the UK's most popular leisure vehicle tracking company, we continue to offer peace of mind to caravan and motorhome owners across the country. Our 20,000+ customers trust our expertise, and our track record, which boasts recoveries of vehicles worth a cumulative £10,000,000. So if you need a security solution you can rely on, Phantom's tracking system is it.
Our Phantom Pro 3 Tracking System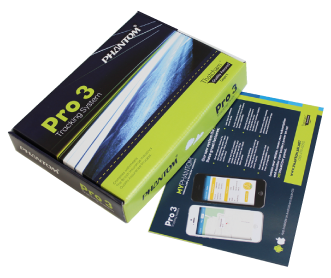 The Phantom Pro 3 Tracking System is an innovative and impressive example of tracking technology. Your vehicle is installed with the small box, by one of our accredited fitters. Subtle in its design and installed so that it is hidden, there will be nothing to suggest your vehicle is tracked, leaving potential thieves oblivious and likely to be caught. Powered by your vehicle's battery, the Pro 3 device will pinpoint the caravan or motorhome's location to within 8 feet, allowing the control centre to track its movements.
Vehicle Disturbance & Motion Detection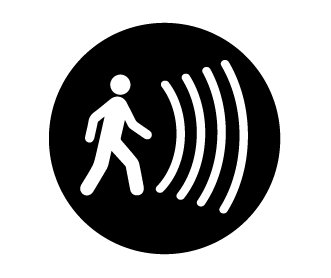 Phantom's tracking systems are directly linked to our 24-hour call centre, which monitors all system signals and tracks stolen vehicles' locations. If your vehicle is disturbed or if unauthorised movement is detected, motion sensors trigger the Pro 3 device. The system then relays GPS information to our control centre, where an operator will alert you to the vehicle theft within three minutes. Once you have a crime reference number we can then liaise with the authorities, assisting them in the recovery of your vehicle.
Thatcham Secured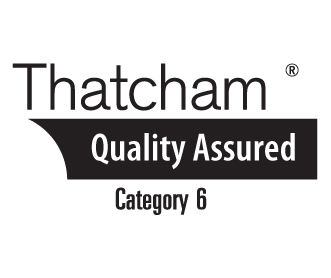 Our excellent Pro 3 tracking system is not only proven to get results in action, but has also been Thatcham Quality 6 Approved. This means Thatcham have strict criteria and rigorous assessments to look at the performance, manufacture and service of the product. So with Phantom's Pro 3 system boasting Thatcham's approval, you know you can rely on it for your vehicle's protection.
Why Track?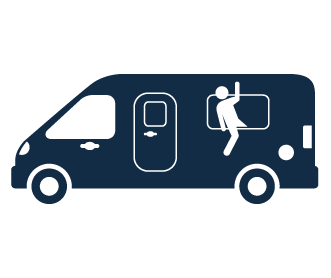 99% of stolen vehicles fitted with a Phantom tracking system are recovered in less than 70 minutes. 85% of these recoveries catch the thief en-route to their destination, meaning that in most cases, any personal effects are also recovered, and no damage is done to the caravan or motorhome. Conversely, only 3% of non-tracked stolen vehicles are recovered within a year of the theft. And with your valuable and beloved holiday home worth little more to a thief than £500 at resale, protecting and recovering it is a priority.
Purchase Here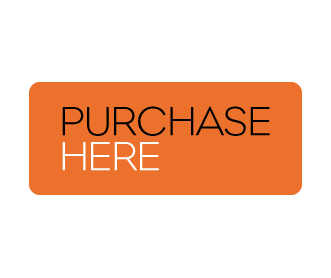 For further details or if you have any questions message us on our Contact Us page or give us a call on 0161 219 4299 and our customer service team will be there to help you