Over the course of 2013, six thousand vehicles were stolen using 'keyless' hacking techniques in London alone in the UK. Thieves have been progressively using increasingly more sophisticated methods to steal cars across the UK. It is with this in mind that we have developed our iTrack tracking system with this in mind, offering our customers a range of different options to help protect your car from this increasing threat.
As well as just saving you money and hardship from protecting your vehicle from theft having a tracker on board your vehicle could also help save you money on your car insurance, as most insurance companies provide a discount on vehicles with tracking devices fitted.
Check out our range of iTrack options by clicking on the image below or by giving us a call on 0161 219 4299 you can also send us a message here and we'll be happy to answer any questions you may have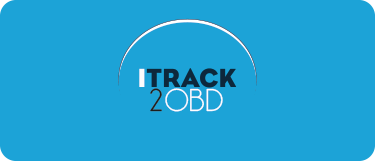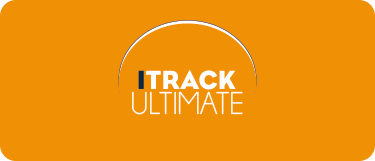 FAQ's about Car Tracking
Q1:If the battery gets disconnected will the tracker still work?
Yes, the device has a battery backup which will last around 3 days and you get an instant alert to say the battery has been disconnected or run down.
Q2:Will my device still track my vehicle in Europe?
Yes it will
Q3:Will thieves know the place in which the tracking system is in my vehicle?
No,the device will be well hidden in the dash board, most likely in a different location in every vehicle.
We can help you
If you have any more questions for us or you may be interested in tracking your car, you can contact us using the methods below: